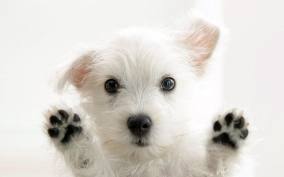 This Basic Obedience Class is designed to teach dogs and their owners how to communicate with each other and learn training fundamentals.
Topics Include:
Standard Dog Handling Techniques:

Sit
Down
Off (when jumping)
Leave It
Stay
Come
Heel
Changing direction while walking on lead

Housebreaking and Nutritional guidance and other hints and tips
The AKC Star Puppy Test test is offered at the end of this class for pups under 1 year of age for no additional charge.
This is a 6-week class with the 7th week for review and for taking the Star Puppy Test.
Dogs who complete this class will be prepared to take the Intermediate Obedience Class.
Class size is limited due to permit adequate distancing for COVID.
Murrysville, Wednesday, June 2, 2021 at 7pm
North Versailles, Thursday, June 3, 2021 at 7pm
An additional class may be added at 6pm if the 7pm class is full.  Our reservation specialists will have the most up to date information on class sizes.
Each course is $159, or $149 if paid in advance.
(Please note the advance discount cannot be combined with other offers)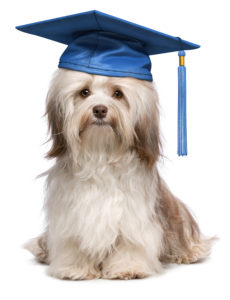 Please call or stop in to register and pay for the class and we will confirm your pet's vet records are current in our system.
To get the most out of any of our Training Classes, please download and return this Intake Form.  It will help our trainers to personalize the class to address your specific needs and goals.
Owners of pets who are new to Walkers should also download and complete both sides this New Client Form which will get your pet entered into our system.
Start Date for Next Class:
Murrysville, Wednesday, June 2, 2021 at 7pm
North Versailles, Thursday, June 3, 2021 at 7pm