Feb. 2020 Puppy Party
February 20 @ 7:00 pm

-

8:00 pm

Free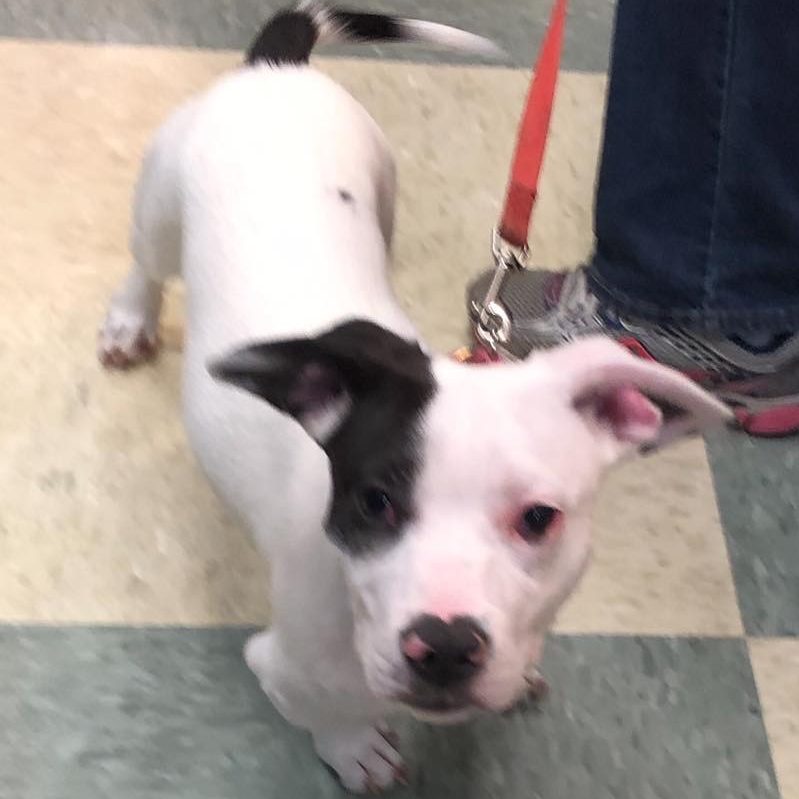 In 2020 Walkers Pet HoTail Pet Care Center will hold  a free puppy party every almost every  month for puppies under 2 years old. (In October and December there are special events…!)
These parties help puppies socialize and build positive experiences with new friends (both human and K9) helping them learn appropriate ways to behave.
Puppy playgroups are organized by size – so little pups aren't overwhelmed by big ones.  All Puppy Parties are supervised by our staff.
Puppy parties are held "Rain or Shine" – outside in our fenced in play yards or inside if the weather doesn't cooperate!
We encourage everyone, especially parents of children who are thinking about getting a new puppy,  to ask questions about what they see.  This will help them learn about the many varieties of dogs as well as the many the responsibilities of helping a puppy grow up to be a good dog.
Puppy parties are FREE for anyone to attend.  We encourage people to call Walkers (724) 327-PAWS in advance to let us know if you are planning to attend – but an RSVP is not required.
Requirements:
ALL Puppies:
Veterinary records are required– so puppies don't get each other sick:  Rabies, Distemper Series vaccinations must be current.  The Bordetella (Canine Cough) vaccine must be current and have been given at least 3 days before the party.  Walkers also requires proof of a negative fecal test.  We encourage people to ask their Vet to fax these records to our attention prior to the party to facilitate the check-in process.
Puppies over 6-Months Old:
Must be spayed or neutered to attend a Puppy Party.