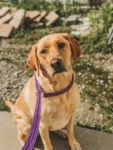 Boarding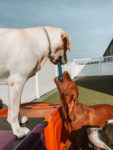 Daycare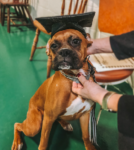 Training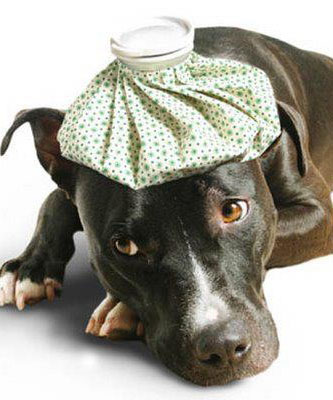 Vet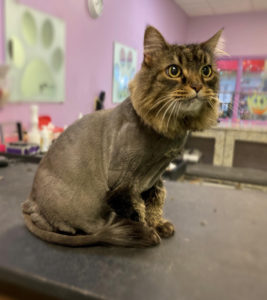 Grooming
Who is in the Walkers family?
We all are!
Everyone who has ever taken a pet for
a walk is a Walker.
Here at Walkers, all pet lovers are
a part of our family.
Why Choose Walkers?
Family / Locally Owned
– Knowledgeable, animal-loving staff
Unique, Clean (Smell Free) Facility
– Stop in anytime to see for yourself. No appointment needed.
Personalized Attention For Your Pet
– One-on-one walks and playtimes in small safe groups
Convenient Location for all of Your Pets Needs
Please Take Note of the Following:
Over the past few years, we have seen an increase in the use of raw food, cooked meat, deli meat, FreshPet, and other prepared foods.  Just like human food, some products can only stay safely refrigerated for a few days. To keep your pet healthy and safe while boarding with us, starting on September 3, 2019, we will have a change in our policy regarding these types of foods.
For your pet's stay, if you feed any of these foods, please prepare and/or buy them the day of, or the day before, your stay.  Also, the food will need to be portioned out per meal and labeled accordingly with the date and meal.  (For example, 5/19 AM, 5/19 PM, 5/20 AM, 5/20 PM, etc.)
Depending on the length of your stay, we may need to freeze portions of your food to ensure that everything stays organized and fresh for your pet!
If you are unable or forget to portion out your meals, we will be able to do it at the time of your check-in for a fee.  If you have any questions, please call us at 724-327-PAWS (7297) and ask to speak to one of our receptionists.
News and Events
You are welcome to tour our facility any time we are open:
| | |
| --- | --- |
| Monday — Friday: | 7 AM – 7 PM |
| Saturday: | 9 AM – 3 PM |
| Sunday: | 2 PM – 5 PM |
Don't worry.  These are only our Front Desk Hours.
We are here many more hours to take care of your pets!
Awards