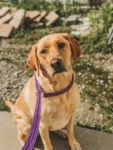 Boarding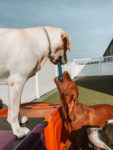 Daycare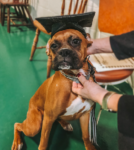 Training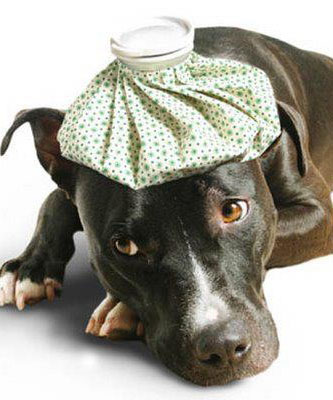 Vet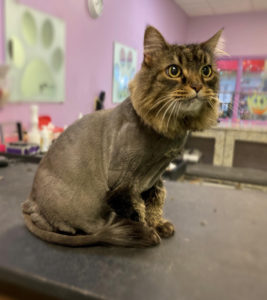 Grooming
Walkers Will Remain Open
for all of your Pets' Needs
COVID-19: Click here for updates!

Who is in the Walkers family?
We all are!
Everyone who has ever taken a pet for
a walk is a Walker.
Here at Walkers, all pet lovers are
a part of our family.
Why Choose Walkers?
Family / Locally Owned
– Knowledgeable, animal-loving staff
Unique, Clean (Smell Free) Facility
– Stop in anytime to see for yourself. No appointment needed.
Personalized Attention For Your Pet
– One-on-one walks and playtimes in small safe groups
Convenient Location for all of Your Pets Needs
News and Events
You are welcome to tour our facility any time we are open:
Don't worry.  These are only our Front Desk Hours.
We are here many more hours to take care of your pets!
Awards